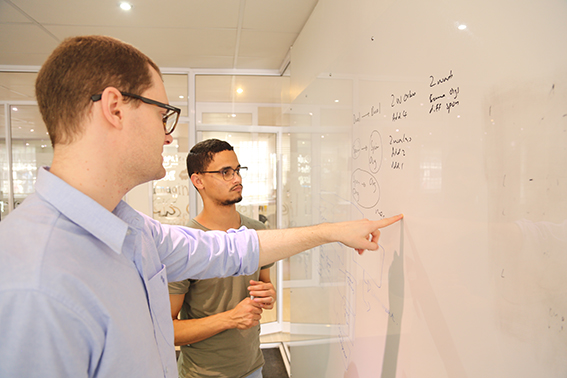 WHY SARATOGA
We partner with successful companies and convert their business ideas into meaningful technology solutions.

By combining our decades of delivery experience expertise with our large pool of phenomenally talented, enthusiastic, fulfilled and driven technology professionals we work with organisations to see their great ideas successfully delivered.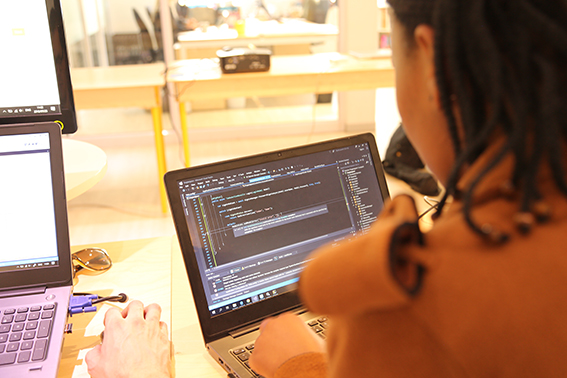 WHAT WE DO
Our teams of technology and business experts are dedicated to making a real impact in the way technology is delivered, used and managed. We do this by providing technology-related insights and delivering solutions to companies where technology is core to their business.

Our Managed Delivery, Co-sourcing, Professional Resourcing and Technology Advisory services create a digital future for our clients through the transformation of their current technologies.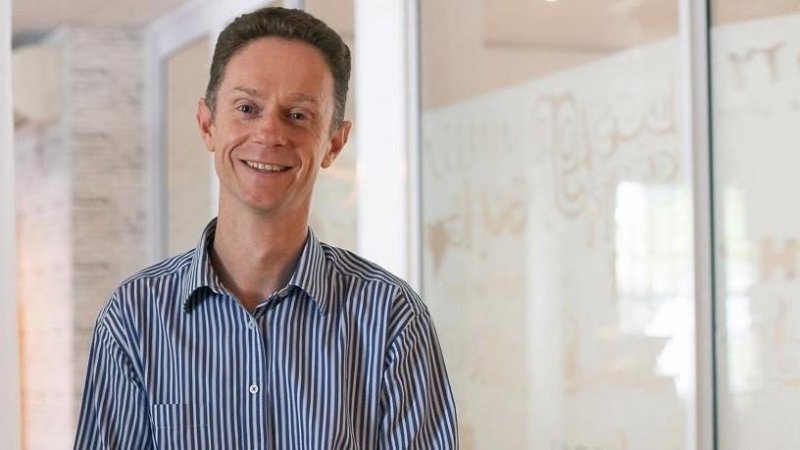 OUR LEADERSHIP
We are a values-driven organisation. Our values and behaviours guide the way we work with our clients, business partners and each other.

These values are also mirrored by our leadership team, who lead our teams of expert analysts and consultants in delivering meaningful and sustainable technology and business solutions to international and local clients.