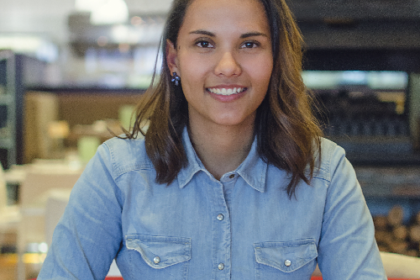 Big corporates are typically stereotyped by their slow rate of change and limited opportunities for staff to grow, leaving staff discouraged as their hard work goes unrecognised.
In contrast, consulting offers individuals the opportunity to truly unlock their potential. By its very nature, consulting exposes professionals to various clients and projects, giving rise to numerous opportunities for you to improve your domain knowledge and skills. For professionals, this range of experience cements a myriad of competencies in versatile and new environments.
Consultants are characterised by their ability to effectively communicate to leaders at all levels, their attention to detail, ambitious nature and their passion to intimately understand their client's needs in order to deliver sustainable solutions. For these reasons, many professionals find consulting alluring however, the move from corporate to consulting is not an easy decision.
The benefits of moving from corporate to consulting vary for everyone. With the variety of projects no day is ever the same, and the fast-paced nature of the work means you build relationships quickly and get great exposure to expand your career horizons.
If you've ever thought about making the shift from corporate to consulting, but haven't yet taken the plunge – here are a few insights as to how Saratoga enables this transition effortlessly.
A connected team
At Saratoga, you are part of a team. A team of passionate technology and business experts.
But how do you feel connected when working in distributed teams?
The company philosophy of people matter is lived by each and every Saratogan you meet. You are not just a face in the crowd, or a bum on a seat. You are seen for your individuality and valued for it. There are numerous opportunities to connect, whether it be at social events, afternoons for knowledge sharing and committees to join shaping the future of Saratoga.
Where the collective knowledge is harnessed
The path of a consultant is one of continual learning.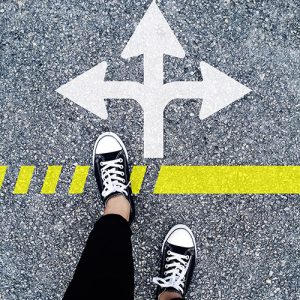 How do you up-skill yourself quickly to add value? By harnessing the knowledge of experienced consultants.
The knowledge of our Saratogan consultants is vast, and as they are in the business of delivering high quality solutions, extremely useful knowledge. Whether it be up-skilling in competencies, sharing lessons learnt, discussing new techniques or best practices. The guidance from fellow consultants is readily available and your repertoire of skills are continually stretched and refined because of it.
Personal excellence is encouraged
Where corporates may tend to overlook great contributions, Saratoga encourages and recognises personal excellence.
Does your passion drive your work ethic?
Consulting is a challenging and rewarding career, peppered with a few lows and lots of highs. It's a career that calls for the brave, the ambitious and determined. At Saratoga, our passion for digital solutions drive our work, with an innate curiosity to find new ways to do things, always creative in our search for solutions. Personal excellence is a way of working.
And career growth is prioritised
In corporate organisations, managers often decide and drive their employee's career development with very little input from them.
When stepping from corporate to Saratoga, the opportunity to spearhead your career development with input and guidance from the leadership team and your manager is invaluable. Saratoga is all about the individuals who together form the company, while providing staff the tools to ensure our company values are incorporated into our daily lives. A company encouraging innovation, personal excellence and self-direction.