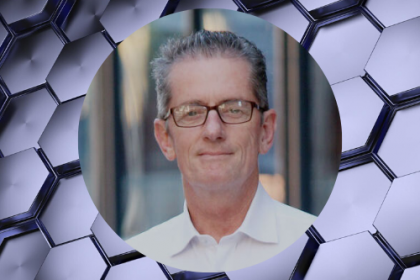 Conrad considers himself a digital consumer, and is deeply interested in the way humans engage with software and technology. "Trying to solve all the barriers to a smooth experience is what really gets me up in the morning".
In his role as a Senior Business Consultant at Saratoga, Conrad certainly puts his love for problem solving to good use. With his broad range of skills and experience in software development across the entire lifecycle he currently plays a crucial role on a public health care system project.
"My current project involves quite a lot of front-end design work, writing business rules and building the logic that will run a rules engine for managing patients that move through the public health care system. The diverse stakeholder group means I constantly need to find different ways to communicate the solution design so they can support it, understand it and sign it off."
After contracting for many years directly to big corporates Conrad has enjoyed working through a consulting company and particularly having the network to manage situations, share ideas and discuss softer issues. "There's a very special group of people working here. They are friendly, smart, professional, fun and take pride in what they do. It makes for a great working environment". The shift from contracting to working for a consulting company has also provided Conrad with some perspective on his career, and provided him with the means to upskill on certain competencies.
"Good people will always set a company apart – people who come to work every day because they love what they do." Conrad strongly believes that feeling empowered in the workplace is about working on things that challenge and excite you. "These are not always easy to get right and a lot of pressures drive the bottom line. But I think trust plays a big role in this business. From the customer's perspective, skills and experience are one thing but dealing with people who are truly engaged and committed to what they are doing really helps build that trust that the company can deliver on its promise."