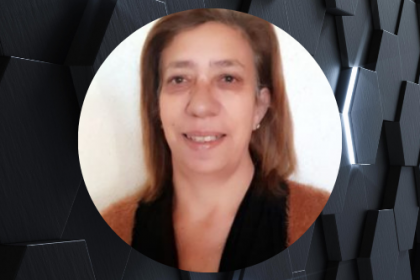 "The fact that Saratoga is invested in their people, and you are not just a number, is what makes this company different. Saratoga has become a home away from home for me, which is what we all need in life as we spend a significant amount of time at work."
Sharon has been with the company for 12 years, developing her career over the years as the organisation grew and merged. Originally starting as a tester, Sharon was encouraged to complete the Business Analysis certificate course. "As we progressed as a scrum team I realised that I had found my passion, and that was being a scrum master. I have since completed my scrum certification and I'm loving the challenges that accompany the role".
For Sharon, her passion to continually grow and develop her skills has been supported by the structures in place within Saratoga. "If you are interested in your own personal growth, the sky is the limit. The support structures are all in place and yours for the taking at Saratoga". This also extends to soft skills training and development, and Sharon recently completed a Leadership Training programme with a number of her fellow colleagues.
Bringing our value of 'People Matter' to life, Sharon appreciates the efforts from Saratoga to keep communication throughout the company open and honest. "Communication is the lifeblood of a company, and we are encouraged to share our opinions and ideas. The staff really feel they matter".